Clean drinking water, proper toilets and good hygiene are essential, yet millions of people don't have access to these basic services.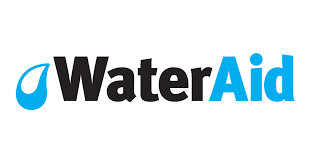 Across the world, women are forced to waste precious time walking long distances to collect dirty water. Girls are dropping out of school because there are no private toilets, and young children are not surviving to see their fifth birthday because of preventable diseases.
Intech NDE has been a proud supporter of WaterAid since 2000. We collect used and expired radiographic film from our contacts in the NDT industry and recycle the contents. 100% of the proceeds from the recycled film are donated to WaterAid.